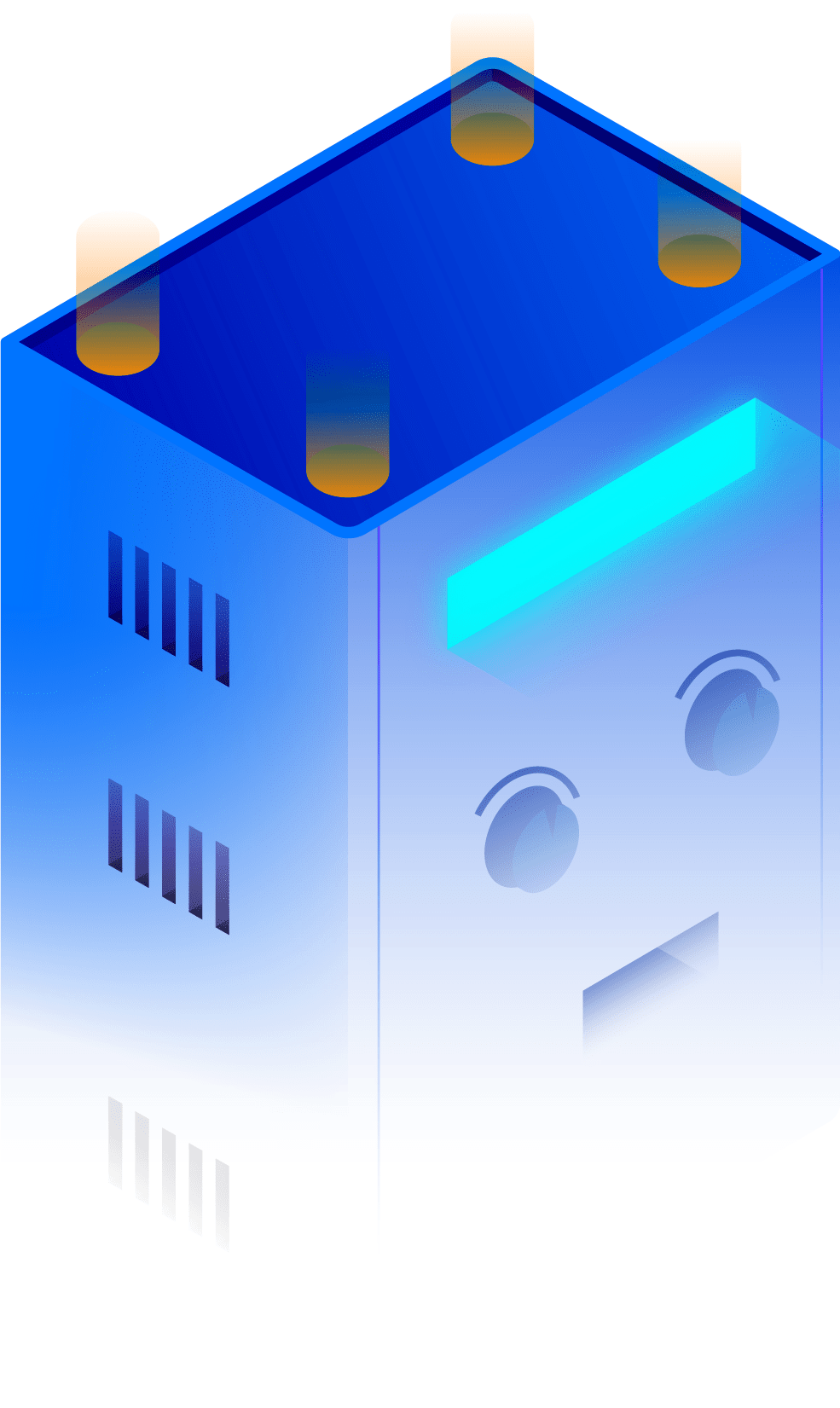 Air Conditioning Questions?
Looking for a certain heating & cooling solution but not sure exactly what to ask for? Or you may like to know the name of a component on your homes existing ducted air conditioner, we can help!
All your home air conditioning questions are answered in the Air Conditioning Dealer Association Education Centre topics below.

Cooling
It is well known that air conditoners cool your home. Found out how they operate and the most efficent ways to run your home air condtioner.

Reverse cycle air conditioners are a very efficient way of heating your home. Your question on Air Conditioning Heaters are answered here!

Air Quality
Filtering the air in your home is very important, particularly for those that suffer from asthma and allergies. Find out what air quality products will work with your home air condtioner.
CHOOSING AN AIR CONDITIONING BRAND AND SYSTEM…
With hundreds of air conditioner brands to choose from, you'll need to be aware that not all brands are well supported in Australia. When it comes to choosing an air conditioner, we recommend that you select brand name equipment from a company that has:
An Australian based corporate office

An Australian based back up and service facility

An Australian manufacturing facility
Why are these important? Dealing with a local company means you can access the necessary support structure to replace or repair your air conditioning systems, and quickly, in the event of malfunctioning or faulty equipment.