New for old
Air Conditioning
We take a look at when is the time to replace your home air conditioner and what exactly is involved. For many, there can be big savings on running costs!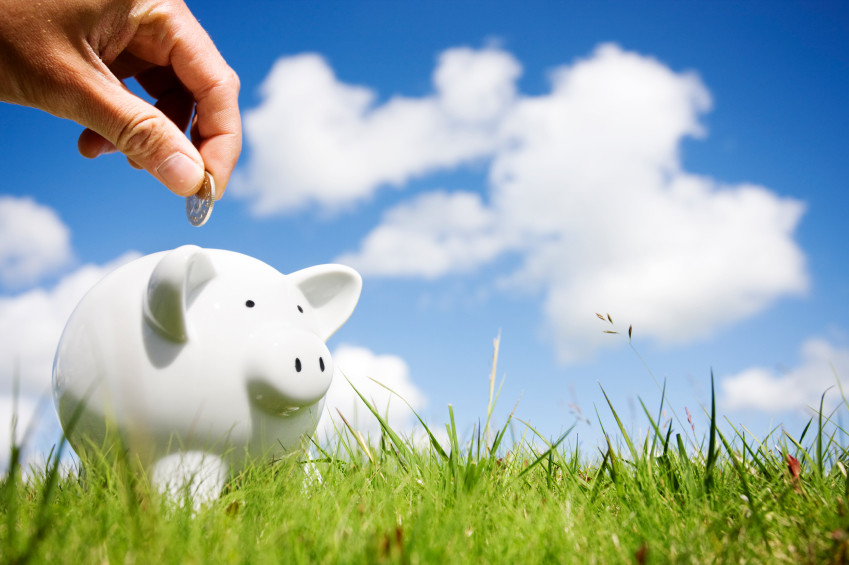 New for old Home Air Conditioning
Time for an Air Conditioning Upgrade?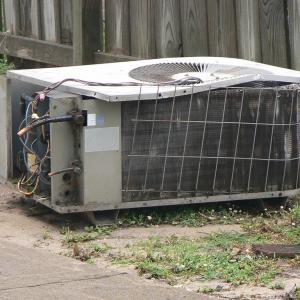 Knowing when to replace your trusty air conditioner can be tricky. While it's a major purchase that most people don't make lightly, you don't want to come home to a broken air conditioner on a hot Summer day!
Whether you need a new air conditioning system or a service, finding the right local specialist can be the difference from a good and affordable experience or a bad and expensive experience, that's where an ACDA Dealer can assist. But how do you know when it's time for an air conditioner replacement?
Start by asking yourself the following questions:
Is your heating or air conditioning system more than 10 years old and not keeping you comfortable?
Is your air conditioner constantly running and never serviced?
Are there strange noises or unpleasant odours coming from your air conditioner?
Are you paying more than you think you should in energy bills?
If you answer yes to any of these questions, it is highly recommended getting one of our dealer experts out for a visit. Replacing an old air conditioning system will better heat and cool your home while reducing your power bill!
What happens next:
Contact your local air conditioning specialist for a free in-home consultation.
Consider if you would like to change any zoning configurations or outlet locations.
Your local air conditioning specialist will advise on the best options to suit your needs.
Given the leaps in technology over recent years, it is likely all the indoor and outdoor components of your existing air conditioner will require replacing. Retaining old components to try and save a few bucks can be like buying a new car and using your old tyres, you should seriously consider complete replacement to make the most of your new energy-efficient system for reliable, low running cost whole home comfort, for years to come! 
Don't put off the inevitable! Contact your local ACDA member for a free replacement air conditioner quotation.
82% of the adults Canstar Blue surveyed said their latest air conditioner is more efficient than their previous one. Energy-efficient air conditioners cost less to run and could save you in the long term. Remember, the more stars on an energy star rating, the more efficient the appliance.