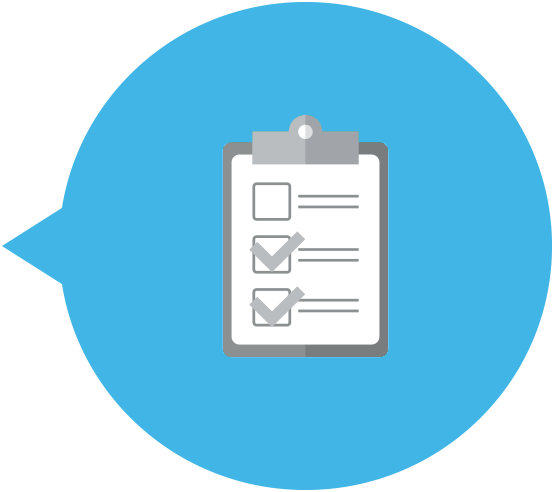 Free Air Conditioning Quotation
Let our expert air conditioning dealers come to your home, to offer first hand options and advice on heating and cooling your home.
This Free Home Air Conditioning Quotation Service is available to the Greater Sydney area, Blue Mountains & Newcastle.
Enter your details below and our trusted Air Conditioner Dealers will make contact to arrange your free in home consultation. This service is at no cost and completely obligation free.